I provide my services since 1976 as free-lancer for shows, events, theater, concerts and provide support for events and tour productions the following functions:

Sound and light technical planning, organisation

Sound-master-mixer Light-master-mixer

Light-art-design

Stage planning and general concepts

Technical director
Professional, secure approach with more then 30 years experience with a >99% success rate.
Responsibility for the realisation of over three thousand concerts and shows / events including 12 tours in Germany, Switzerland, Austria, 6 tours in U.S.A., Canada, South Africa, Namibia and 600 theater-performances on tour.
For more details go to References.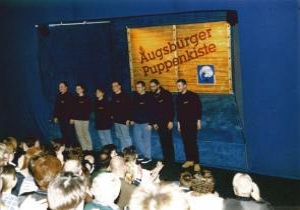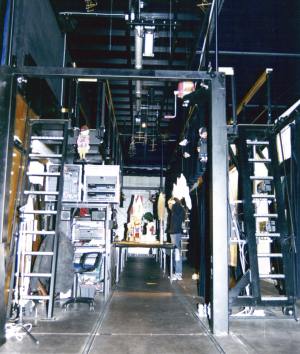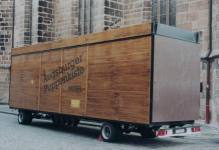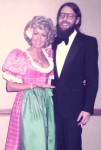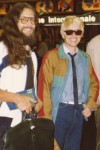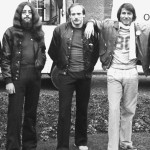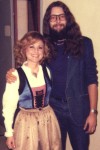 Stars like the professional perfection and the special performance
...and what can I do for you? Contact me!